I Can Help Your Web Application with a User Interface Design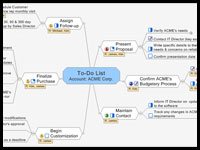 When you decide to build your Web Application, Software or even Mobile application the first thing you should do is to have User Interface Design for this purpose. A wireframe is enough for this early stage. UI Design should be done even before you start thinking about the design or the color scheme you will use in your website.
User Interface design will help you to start an early usability test on your Application and to focus on the user's experience and interaction.
Also this wireframe design will help the user's interaction in your Application as simple and efficient as possible in terms of accomplishing user goals. Also you have to understand that not any web designer that makes nice looking websites can achieve your required goal and apply user-centered tasks and usability techniques.
What makes any User Interface Design Successful?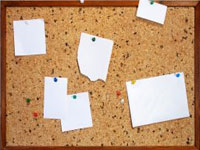 1- Simplicity: even the most complicated web application should have the simplicity value otherwise you will have to give a 400 page guidebook so your users can easily use your system.
2- User Centered Tasks: Design your system regarding your potential user needs. Allow users to be in control of the Web Application.
3- Satisfaction: Make your users and visitors happy working continuous and enjoy a sense of accomplishment in your application or module. And remember any delay that can happen during the users' tasks will result frustration working on the system and will let him go away to find any alternatives.
Are you Ready to make your step into requesting My User Interface Design Services? Then Click here to Request a Free Quotation